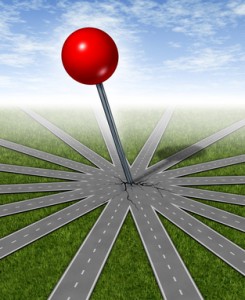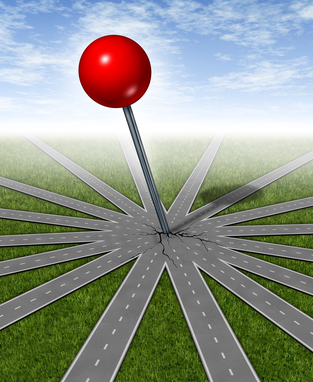 Sometimes, no matter how determined you are to achieve your goals, you still find it hard to stick to them.
You may feel yourself getting behind on your schedule and failing to meet your self-imposed deadline.
The stress and frustration of not getting things done can get to you and may make your predicament worse.
So what's the solution for that?
No worries. Here are some tips to help you stick to your goals.
1. Set goals that are within your control
While setting SMART goals can make them achievable, setting goals that are within your means will help you even more.
Which means your goals need to be completely realistic for you to follow through them. Which means they have to be short-term goals – well, at least for now.
If you don't know where to start, you can always break down a big goal to make smaller ones. This way, you are not only working towards your goal, you are also achieving a little something every step of the way.
2. Find your motivations
Sticking to your goals is as easy as finding your motivations. Ask yourself these questions:
What motivates you? What energizes you to get things done? What helps you get through the day?
Once you have answers to these questions, it will be easier for you to be even more determined to achieve your goals.
Just make sure that you're constantly getting these motivations so you'll be energized regularly.
3. Reward yourself
When you're working hard toward your goals, you may find it easy to get burnt out. Especially if you refuse to take a break.
But the thing is it won't help your goals if you keep on working yourself to exhaustion. Not only will you be on the verge of burning out, chances are, you're producing bad quality work.
What you need to do is give yourself a little break every once in a while. Step away from your work and de-stress by doing something fun.
You can spend some time with friends, take a long walk, watch a movie, or simply read a book – or just about anything that will take all the stress and keep you energized the next time you get back to work.
Working to achieving your goals is no easy work. But with these tips, you'll be off to a great start.
But before you do that, let me teach you more personal development tips to spice up your internet marketing efforts.
Just click here now for more details!