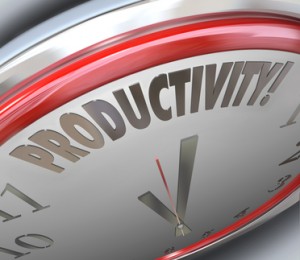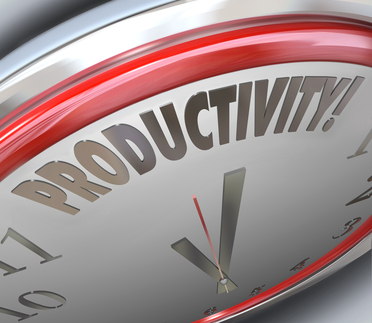 Have you ever logged on to Facebook or any of your favorite networking sites to while away some dull moments?
Have you ever spent hours and hours reading posts when you could be doing something even more productive?
Social networking sites can certainly help you market your business online, but it sure has some pitfalls for you, your productivity, and your internet marketing campaign.
Here are a couple of the good and the bad on social networking sites on your internet marketing productivity.
The Good
Just about everyone on the face of the planet has access to the internet and spends much of their time online on social networking sites. This becomes a great opportunity for you as an internet marketer.
Just create a page, a profile or an account on of today's most popular social networking sites to get you started.
Taking your internet marketing campaign to social networking sites will help give you access to prospective leads. With social networking sites, you can easily keep in touch with leads and clients while you're logged in.
Another good thing about social networking sites is that you can practically market for free. You can post all you want and reach the people that matter. You could even opt to pay for your posts to get better exposure.
What is more, you can get better productivity as you market on social networking sites. You can maximize the time you spend on Facebook, Twitter, and others by using it to boost your internet marketing campaign.
Imagine this: You can keep tabs on the status of your internet marketing campaign and even post while just being on your mobile phone. Isn't that nifty for you as you market online?
The Bad
While social networking sites could be a huge help for internet marketing, it still has its flaws. Facebook, Twitter, and other social networking sites can basically hog on your time and productivity.
While you do your internet marketing on social media, you might easily find something to distract you. A shared or re-blogged video of adorable cats, maybe?
Once you get more following on social networking sites for internet marketing, you'll be receiving lots and lots of messages from people who just may be the leads you need.
The only problem is, there's also a huge chance of these people just being trolls trying to mess around.
Well, everyone's guilty of spending too much time on social media and hampering their productivity. This surely can be you, but you can use social networking sites to your benefit and avoid being made less productive by these.
With all the good social networking sites could give your internet marketing, it certainly is going to be worth it.
Want to learn more productivity tips? Click here now!