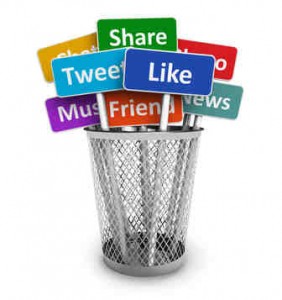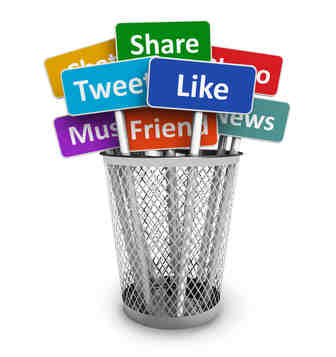 When you're busy getting your blog up and running, you may find it hard to have time for social media.
Don't worry, you'll be able to handle this problem.
All you need is a little time management and some productivity tips.
That said, here are some techniques you can use.
Be specific on what you want to do when you go online
When you go online, you need to be intentional on what you need to do. If your objective is to schedule posts on your social media accounts, then by all means focus on the task.
Set a time if you feel like you'll be easily distracted. Once you're done on what needs to be done, move to the next task.
Avoid distractions at all cost
Distractions are everywhere, that's a known fact. Be it coming from online or offline – they just pop up at random times.
Remember that it's easy to get distracted if you allow distractions to distract you. And when you do let them rule you, you'll end up procrastinating a lot.
What you need to do now is avoid them at all cost. Refuse to give them attention and instead focus on what needs to be done.
Trust me, you'll be thankful for the results.
Designate non-negotiable time
When you decide you have your time designated for other areas of your life, put your smartphone and other devices away and be present.
If you need to focus on Facebook, then allot that time strictly to it. The same goes for Twitter and other social media sites you frequent to generate traffic and promote your blog
Plan your downtime
When you make a plan to do something in an area of your life that does not pertain to your business, make it a point to show up.
Whether you're spending time with your family, hanging out with friends or simply out doing the things you love, make sure that you're giving your full attention to them.
Remember that there is a time for work and there is a time for play. If you truly want to be productive, do not mix both.
Utilizing your time wisely, both online and offline, will help you become more productive and produce great results.
Remember that like money, time has value.
Now you know what to do in order to find time for social media.
In the meantime let me share more productivity tips you can use for online marketing.
Want to learn what they are?