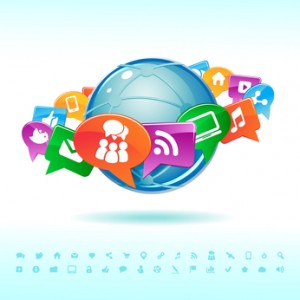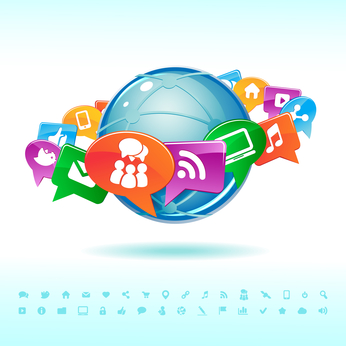 While it's easy to create presence in social media sites like Facebook and Twitter, it's not easy to build visibility that sticks.
That's why bloggers and internet marketers alike are making sure that they're doing social media marketing right.
They use effective marketing tactics left and right just to make social media work for them.
Now if you're one of those internet marketers who no matter how hard they try keep on failing in social media marketing, you may want to figure out why. Here are some possible reasons why social media isn't working out for you.
Too much promotion
Too much promotion means posting more advertisements than actual content that will engage your audience. So if you're doing just that, maybe it's time to rethink your social media strategy.
If you want to make social media work for you, then you need to stop posting too much promotion and actually focus on publishing content that is relevant, engaging and informative.
You need to lay low on promotional content, otherwise you won't be able to build followers.
Not engaging followers
If you don't take time to interact and engage your followers, then you're gonna have a problem. Your followers will want you to communicate with them.
It will make them feel connected to you as person and not just the owner of the blog they often visit. What's more, more interaction with your audience will guarantee loyal followers. And that's exactly what your blog needs.
Not being creative
Social media marketing requires creativity. It's a known fact.
It's not enough to just post content, you have to have some variety. Instead of just sticking to text posts, make use of other forms of content.
This includes videos, infographics, images and even useful links. Trust me, your audience will thank you and appreciate you even more if you do just that.
Spamming
Another reason why social media may not be working for you is because of spamming. As I've said before, nobody wants to get spammed – be it on e-mails and inboxes.
Now what more on social media? Your followers won't like it if you keep on appearing on their newsfeeds every hour of the day.
When that happens, they will be likely to unfollow you and stop visiting your blog altogether.
You don't want that to happen now, do you?
Hey, want to learn more social media marketing and blogging tips you can use for your internet marketing efforts?