I'm blogging this is to dedicate to all of my internet marketers friends from the US, UK, Canada, and Australia, who are always fascinated about Asia.
Anyway… This is how we celebrate the 9th Day of the Lunar New Year 2013 which is also know as the birthday of Jade Emperor.
You can see how we did the ceremony at 12 midnight.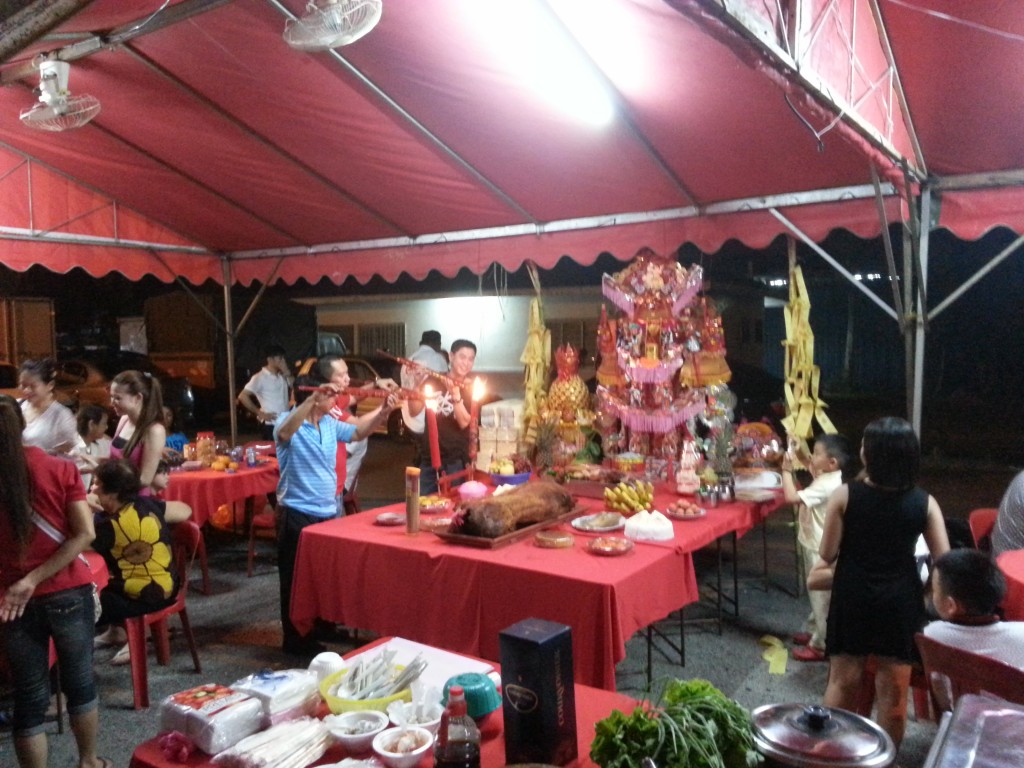 One of the most interesting part of the event is the shooting of the FIREWORKS into the sky.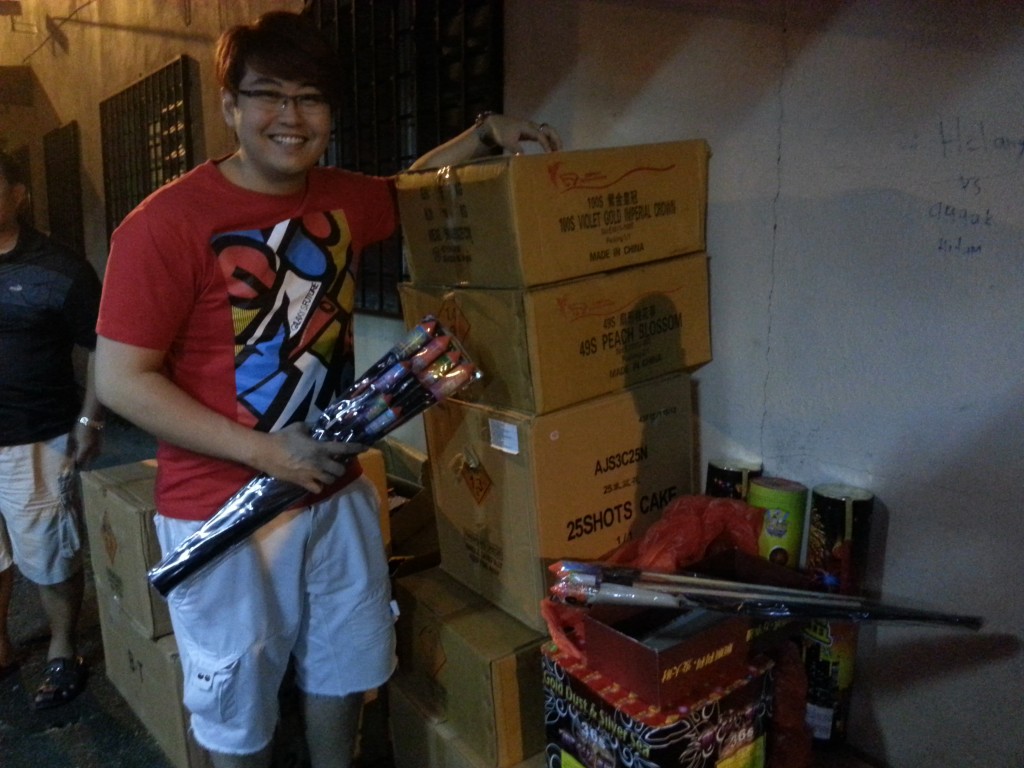 This is a massive event for the Chinese in Asia.
I have actually video down part of the firework activities to show you.
Hope you enjoy it and wish you a great year ahead and make even more money this year!
P.S. 2012 has just passed… It's  the year 2013 now, have you started to take action to achieve your new year resolution that you have set for year 2013? Is achieving financial freedom, one of your goals? If you are looking for ways to make recurring income the lazy way like me, Go here for more information about the system.
P.S.S. This is a Brand NEW Updated Video about this system which I have been using it since last year and it's giving me a nice recurring income every month. Watch now… it's just 12 mins only.
P.S.S.S. The founders of this system has visited Singapore last year. You can read the previous post here.