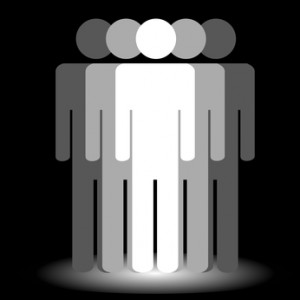 An MLM organization will struggle to succeed without good leaders to guide them.
And acquiring qualified people, training them, and making leaders out of them are some of the most important tasks that you need to carry out as the head of the team.
Because unlike machineries and equipment that depreciate and systems that become outdated over time, people are the only assets that will never decrease in value.
With proper training and adequate support system, they develop into becoming more productive and efficient. Remember that the growth potential of your MLM organization is directly proportionate to the potential of your members.
Thus, you cannot increase its value or productivity if it is not equipped with the right people. Prospective leaders will not only help you carry other workloads, they will also help in dealing with new members as your network grows.
Of course, a good leader is someone who surrounds themselves with other leaders. They find the right people, bring out the best in them, and make the best leaders out of them. Your potential leaders will then determine your level of success or failure. They can either make you or break you.
These people will serve as excellent sounding boards—since you are mind setting them to think the way you do and in turn, they see your problems as their own. Additionally, leaders who duplicate themselves through other people are able to multiply their efficiency.
Doing so can boost the success and future of your MLM organization.
And in today's business world, conflicts are unavoidable. But resolving them doesn't have to be costly or time-consuming. If you are singlehandedly managing your network and constantly working out the problems all by yourself, chances are that majority of your day will be spent settling disputes and stressing on other things for your people.
Now how are you supposed to focus your time to productivity if all you'll ever do is relentlessly put out fires?
Instead of solving your MLM network's problem, why not teach them how to do it? Keep in mind that it is not your job to all the hard work.
What you really need to do is build the confidence of your people so they can solve the problems on their own. You can do this by asking questions and getting suggestions from them so they gain self-assurance coming up with solutions on their own.
You may even be surprised on how good their ideas can get—they can even be better than the ones you might have given. Let them commit simple mistakes. People learn from their mistakes very quickly, after all.
And as your potential MLM  leaders begin to solve problems on their own; their confidence in those areas will grow just the same. And this process will help you shape your partners into ideal leaders.
Want to learn more? Click here now!