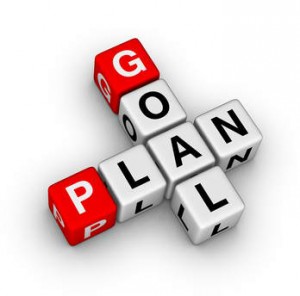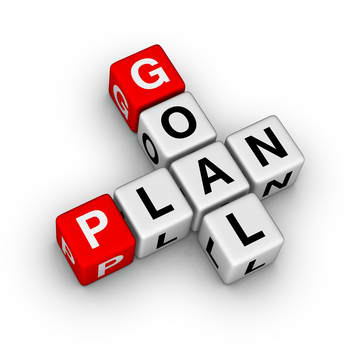 Goal setting is important in MLM.

But what's more important than that is achieving them.

Sadly, most often than not, these goals become hard to achieve. 

This is because several networkers don't know how to set and achieve goals at the same time. So how do you do that?

Set goals and be motivated to achieve them

Sounds easy, isn't it? But it's not. It's one thing to set goals and have the motivation to achieve them.

And that's what you need to keep in mind when you set goals for your MLM business. You may not know it but being motivated is the first step to achieving your goals.

Don't let excuses, boredom, and difficulty get to you. Stay motivated to help you stay on track.

Break down your goals

If you think your goals are too big or take a lot of time, break them down into mini goals to make them more achievable.

Say you want to recruit 30 new network marketers into your downline organization within a month. It seems daunting when you put it that way, right?

So what you need to do is to divide the 30 prospects into a weekly goal to get the results you want. This way, you are guaranteed to complete your goal on your self-imposed deadline.

Do something daily

Doing something daily will also hep you easily achieve your goals. This will help you develop repetition and create momentum into reaching your goals.

It will keep you from getting bored and giving up altogether.

What's more doing something every day will bring you closer to your goals, making sure that you are achieving them.

Take a break

Of course, just because you're busy working on your goals doesn't mean you can't take a break anymore. 

Not taking a break will lead to feeling burnt out and that's the last thing you need. If you're working on achieving your goals daily, set aside a day where you don't do anything.

Use that day to relax and keep your mind off work. So when you get back, you're energized and ready to go.

See how useful these goal-setting tips are? Make sure you follow them so you can stay on the right track.

And just remember that there's no secret formula to success. Just keep on working on achieving your goals and growing your network marketing business, and you'll surely reach the top.

Just remember to be patient.

Want to learn more MLM personal development tips?

Just click this link now!