Today I went to my friend's office for chit chatting session and catching up after my lunch…
You know what I saw?
Transformer Print in the office. Transformer has landed on Earth!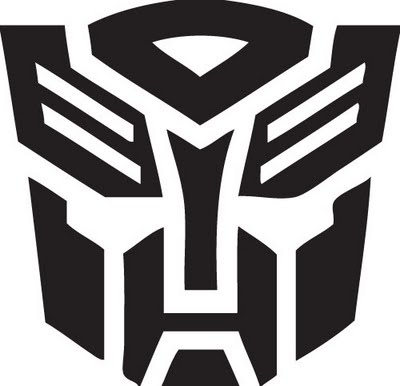 Just Joking!
I'm actually exaggerating the Print I saw.
It's a HUGE QR CODE (Quick Response Code) on the FRONTPAGE of the "TODAY" Newspaper. It's one of the newspaper publication available in the place I stay in, Singapore.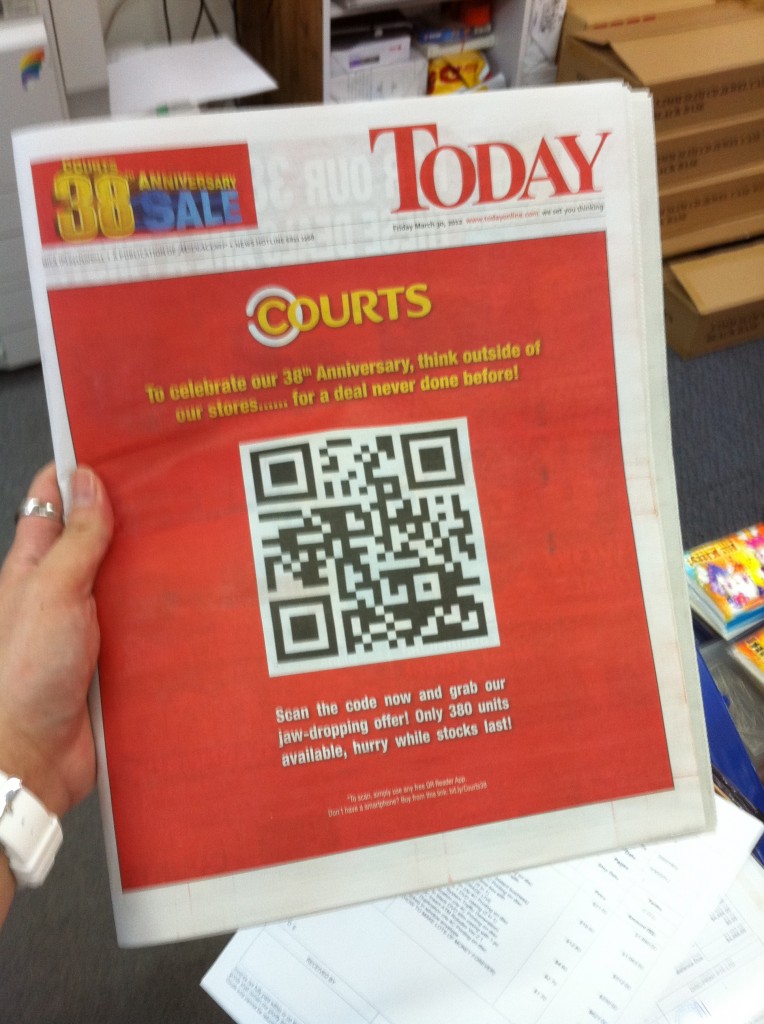 Interesting right?
Don't you think that the transformer logo and the QR-Code look similar?
If you think so too…
GREAT!
We have the same frequency.
This is what I always call when using QR-Code for marketing.
QR Code is going to be the new wave of advertising strategy.
Even Courts, one of the largest furniture and electrical products retailers in the world has started to use transformer marketing to attract more customers to their stores.
Are you seeing this transformer logo near you recently?
Curious?
If you have this curious feeling… your prospects will also feel the same way as you.
In marketing, one of the powerful strategies to attract more prospects to your network marketing business is to make your marketing interesting and mysterious.
This is to create the "Curious" feeling.
This will definitely attract more prospect to you to ask you:
"What is it?"
If you want to know more about this Transformer Marketing Technique, just go to my last previous blog post which I have talk about it.
Learn how to implement it.
I'm sure it will help you to get more prospects to your network marketing business.
The MORE prospects you can Attract, the MORE downlines you will able to sponsor.
To your sponsoring success!
Talk soon.