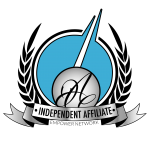 It's weird to see an envelope from overseas in my mail box today.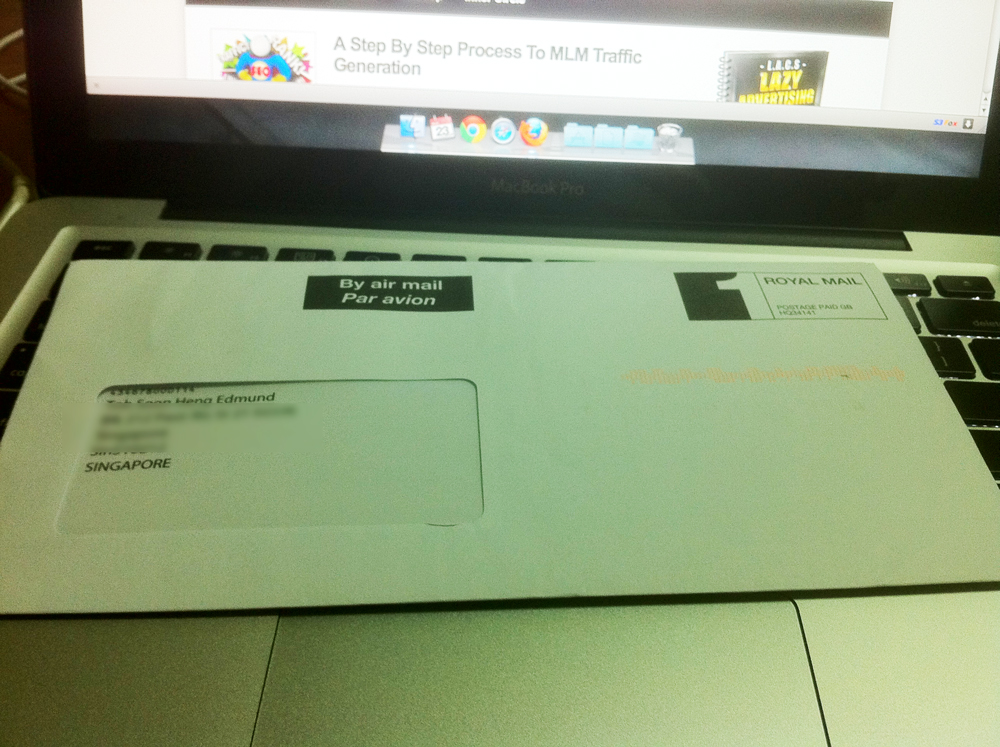 After I opened up the envelope, I'm surprised!
It's the Empower Network Master Debit Card!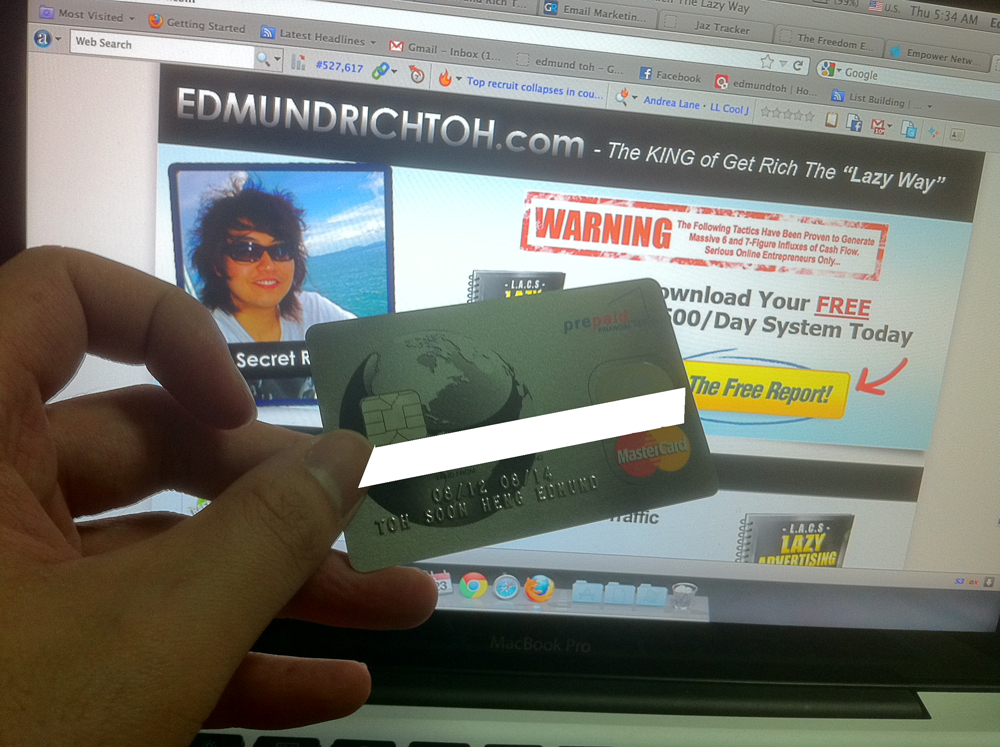 It's time to withdraw my earnings from Empower Network!
I immediately went to the nearest local ATM machine in Singapore to do my first virgin cash withdrawal.
Because it's my first virgin cash withdrawal, I'm going to record it down to mark as one of my achievements in Empower Network.
"Results are not typical.  Please see average earnings here"
P.S. For all the members in my team, hope this will motivate all of you to get your first Empower Network LIVE ATM Cash withdrawal.
P.S.S. If you are still finding ways to make consistence income, working from home and controlling your time and freedom… COME JOIN MY TEAM NOW! My team will look forward to help you achieve success.
As my team is still small right now. I can give you more personal time to train you and mentor you.
Get access to me now before my team explode in Singapore and Globally!
[high_impact_btn_get_instant_access link="http://edmundrichtoh.com/lacs/empower" + target="_self"] [/high_impact_btn_get_instant_access]
P.S.S. If you like what you see, share this with your friends by clicking the sharing social button below and if you have any comments, do comment below too~ Cheers!