Category Archives:
Personal Development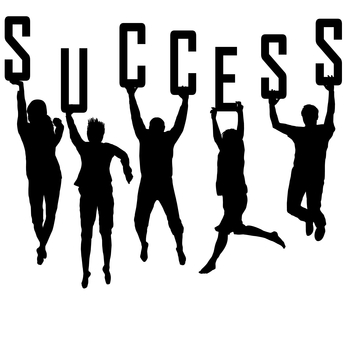 Working toward reaching success isn't easy.
It will require hard work, dedication, and commitment – not to mention time.
Because, let's face it, success doesn't come easy.
You can't achieve it overnight. There's just no shortcut around it. But it doesn't mean that you can't boost it.