Category Archives:
Personal Development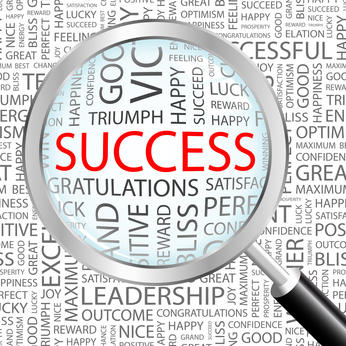 Success doesn't happen over night just as successful people weren't born successful.
In order to be successful, you need to work for it.
You have to work every day toward your vision. Until you find success.
So to help you with that, I'll share you seven success principles that can help you.