Tag Archives:
online marketing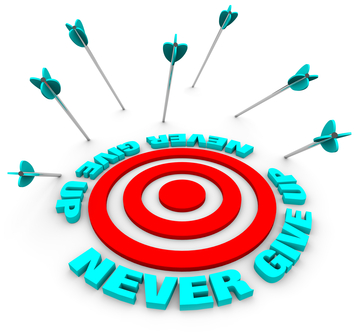 When it feels like nothing you ever did generated results, it's easy to just throw in the towel.
It's easy to drop everything and simply give up.
But is it the right thing do?
You may have reasons why you want to give up just like that. But let me tell you why you shouldn't.